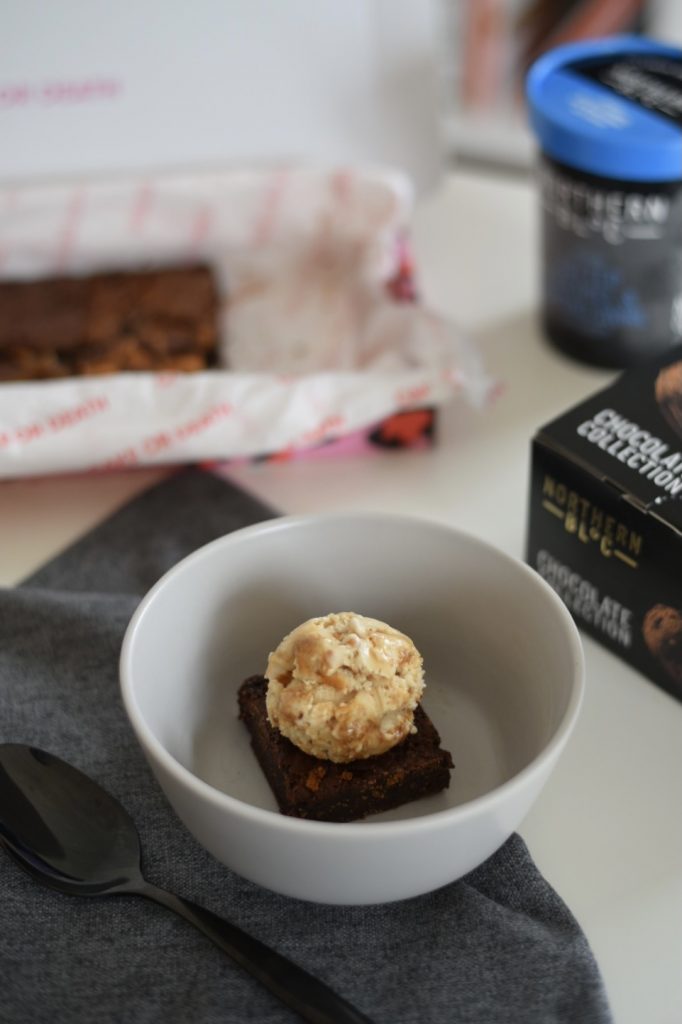 The brownie was first created in United States of America in the late 19th century. Although they weren't exactly like the brownies we all know and love today: some contained molasses and zero chocolate, others had an apricot glaze. They've had quite the transformation. Brownies are now one of the Western World's most popular desserts, and we can understand why.
We believe that brownies and ice cream are a classic combination. It's practically an age-old love story, a tale as old as time (maybe a little dramatic). Ultimately what we're trying to say is that they taste super good together but that's not exactly new information. However, what IS new information is just how great our ice cream tastes with Cake or Death's brownies.
Cake or Death create the fudgiest, wickedest brownies and deliver them direct to you! What's even better is that they just so happen to be vegan- a bit like our ice cream here at NORTHERN BL°C, they're made for everyone. This is one of the reasons we have decided to partner up with them to provide you with this epic discount code for 50% off your order with them. All you have to do is head to their website and enter the code NORTHERNBLOC at the checkout. Not too shabby, right?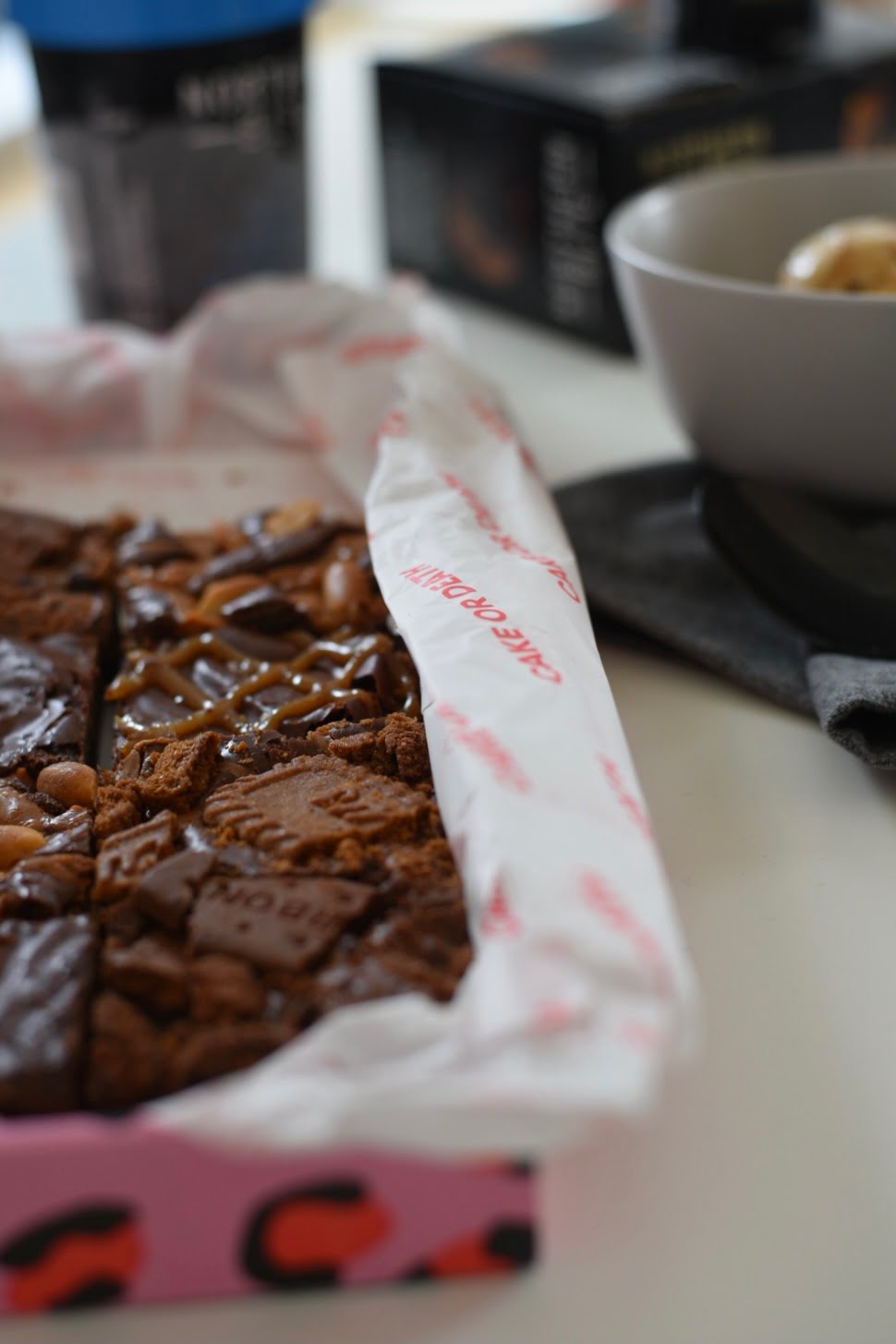 For the ultimate sweet treat and spoil-yourself evening we recommend pairing their Biscoff Brownie with our Salted Caramel and Almond Ice Cream. There is only one way we can describe this combo and all we have to say is three words. To. Die. For.
We might also suggest a double dose of peanut by combining Cake or Death's Peanut Butter Brownie and our Peanut Chip Ice Cream. Peanut butter ice cream sandwich anyone? Or perhaps you fancy something even MORE chocolatey and decadent (if that's even possible)? Try their classic Sea Salt Brownie with a scoop of our Chocolate & Blood Orange Ice Cream. Honestly, there's too many awesome combinations of brownies and ice creams to discuss now. You'll just have to find that sweet spot for yourself!
All brownies are available in boxes containing 6 or 10 brownies. For the die-hard brownie enthusiasts, Cake or Death is also available as a monthly subscription. So enjoy them all on your own or send them to a loved one on their birthday- it's up to you. Enjoy!