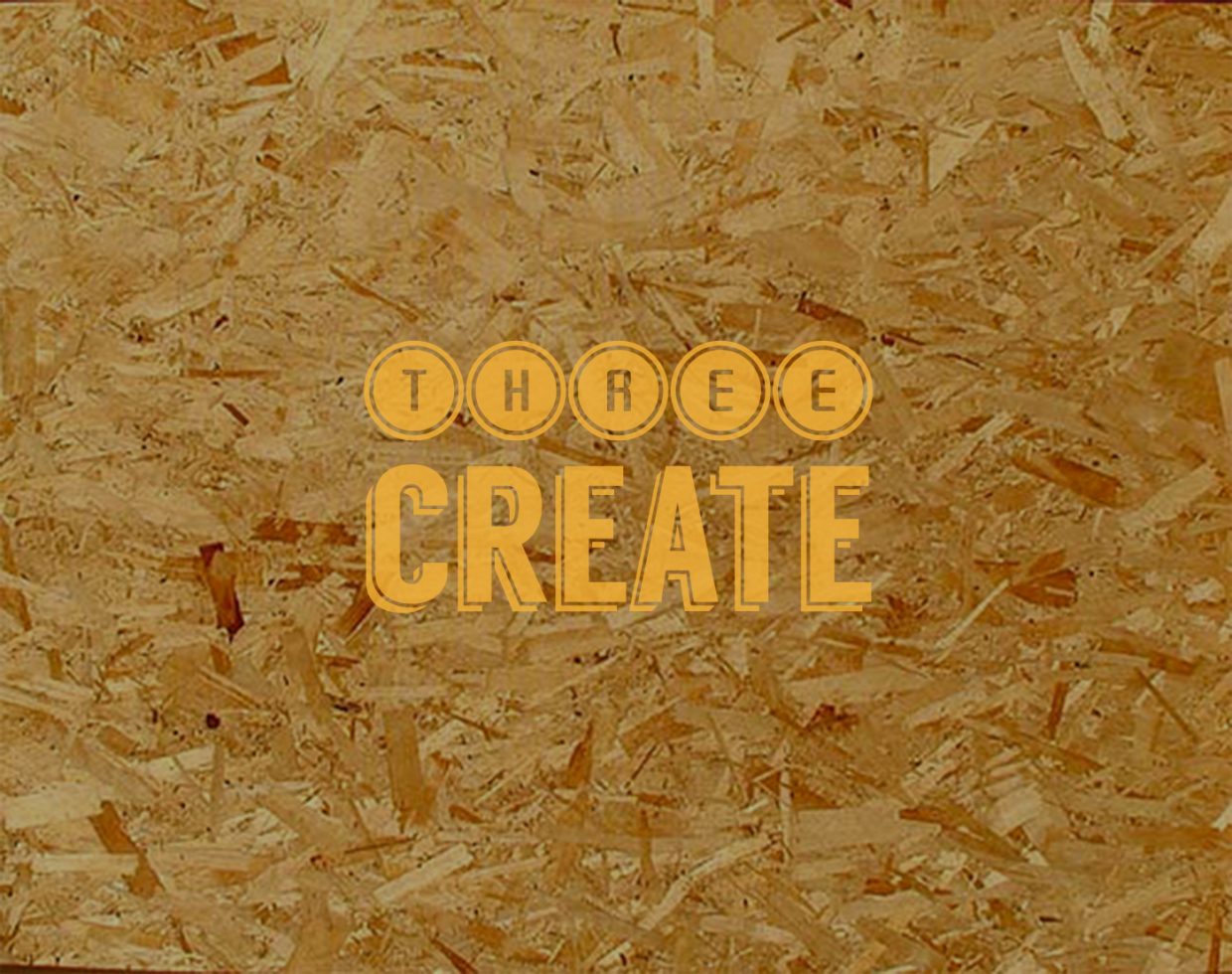 Earlier this year, our lovely neighbours and creative design agency Three Create, visited our kitchen to introduce themselves. Luckily for us, that bitterly cold and dark January did little to  discourage their interest in ice cream, and from our first meeting we knew we were a perfect match.
Paul, Matthew and Kieran have worked closely with us to really get to know Northern Bloc. They understand how we want to communicate our beliefs and aspirations. We believe in the experience around eating and sharing food (especially ice cream) and Three Create are guys after our own hearts. They've designed and created our event set up perfectly. It was important to us that people didn't feel that they were simply coming to us to buy a product. We want people to browse our menu and to have the opportunity to chat to us about what, how and why we make ice cream.
Here's what Kieran had to say about us:
"Northern Bloc have a remarkable brand that has been exciting to develop. Their values go beyond conventional ice cream as they consider everything from sustainability to natural ingredients as well as catering for every dietary requirement possible.  What we admire most is how creative they are with their menu. They've got big plans to make ice cream a truly unique dining experience.
Our collaboration with Northern Bloc has a unique connection. We are both young companies who are working harmoniously to make the most of each other. We are looking forward to getting even more creative with Northern Bloc as they continue to grow."
Find out more about all the things they do here:
www.threecreate.co.uk
twitter.com/Three_Create