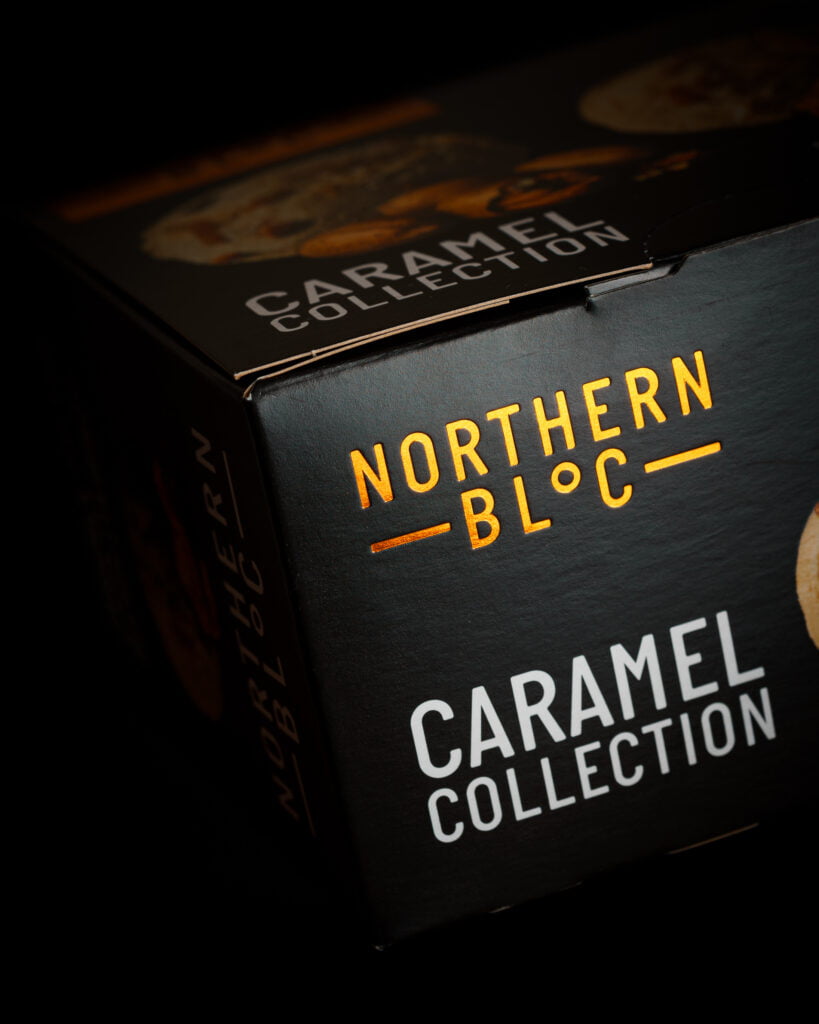 At NORTHERN BL°C, we love a sweet & salty flavour combo. Which is why we're pretty obsessed with salted caramel, especially when it comes to ice cream. Double salted caramel? Yes. Salted caramel pecan? Even more yes. 
On our quest to salted caramel greatness, we did some research into the history of this epic taste duo. Here's a brief history of salted caramel.
It all started in France. Brittany, to be exact. Famous for it's salted butter — and home to Henri Le Roux.

Born into a family of pastry makers, Henri spent three years training at his parents' shop in Pont-l'Abbé, before travelling to Switzerland to learn how to become a chocolatier at the Coba Institute.

After returning home in 1965, he took over the family business — selling it in 1977 to open his own shop in Quiberon. Taking what he learned in Switzerland into practice, he decided to focus on chocolate. But he wanted to be different from other chocolatiers. To do that, he'd need to create something special. 
Being that they were in Brittany, Henri decided to incorporate one of the region's greatest exports: salted butter. Having spent three months of testing he'd finally came up with his masterpiece: a salted butter caramel, with crushed walnuts, almonds and hazelnuts for texture.

Once they'd tried it, customers loved it. The salted butter caramel quickly became a bestseller and in 1980, he won 'The Best Sweet in France' award from the Salon International De La Confiserie.

It's thanks to Henri Le Roux — and that first salted butter caramel — that we're all able to enjoy the goodness that is salted caramel today. 
But why do we love it so much?
The reason for it comes down to science. Believe it or not, scientific studies have been done on one of our favourite flavours, including at the University of Florida where in 2017 scientists tested the taste on 150 participants. Lucky!

It turns out that the mixture of sweet and saltiness causes a phenomenon called 'hedonic escalation'. Essentially, the complexity of the combined flavours causes our brains to keep craving more as with each bite we detect new tastes. That means that that salted caramel is scientifically more-ish. And we're not surprised.