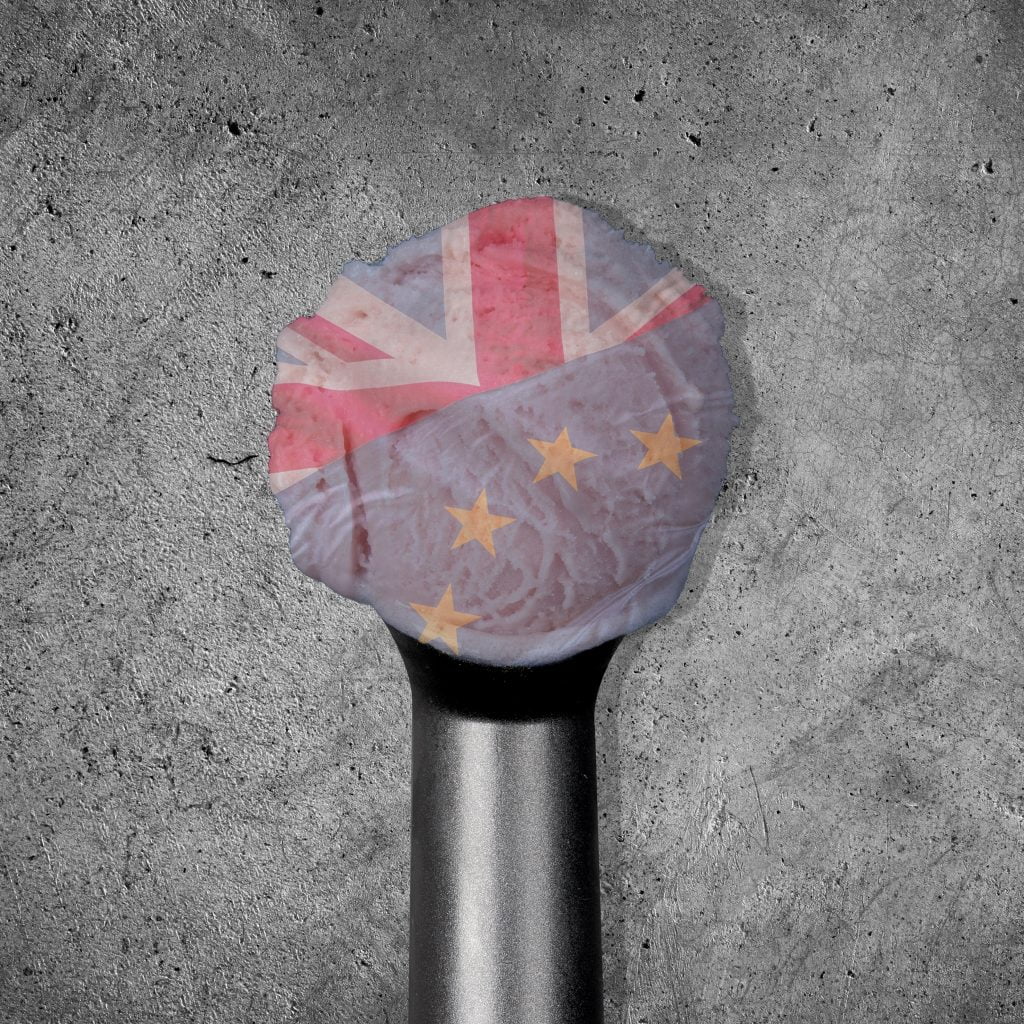 Anyone else heard enough about Brexit recently?
Whether we're in or out, can be debated as long as the cows come home (and it has been).  The point we want to make here is that given the ridiculous state of Parliament, as a business community no-one can keep up with what's going on. Either way the current state of affairs and uncertainty is creating forced anxiety and ultimately, an increased negative impact.
UK businesses are just getting over the 2008 shit.  We're just getting confident again, and the worry is we're talking ourselves right back in to it as we did in the recession.  Call it what you like, economic slow down, down turn, recession, cooling… It clears out the crap and you have survivors and new growth. It's all like a natural cycle.   That's what's happening now.  We've got fantastic new start ups like ours, like Northern Monk, Jimmy's Iced Coffee, Karma Cola… we're all getting more confident, and things are looking good.  Our worry is that Brexit is going to send us right back down again.  Not because of Brexit per say, but because we don't know what the f°ck is going on.
At the end of the day, artisanal businesses like ours will survive.  New businesses will emerge.  Big businesses will suffer, but the problem with that is they will push their suffering onto the average joe on the street. We live in a democracy, yet people were fed lies and not told the truth from the start.
We're just fed up of the crap and the uncertainty.
What is for certain is that NB°C is here to stay, Brexit or no Brexit.
NORTHERN BL°C.  Are you in or out?