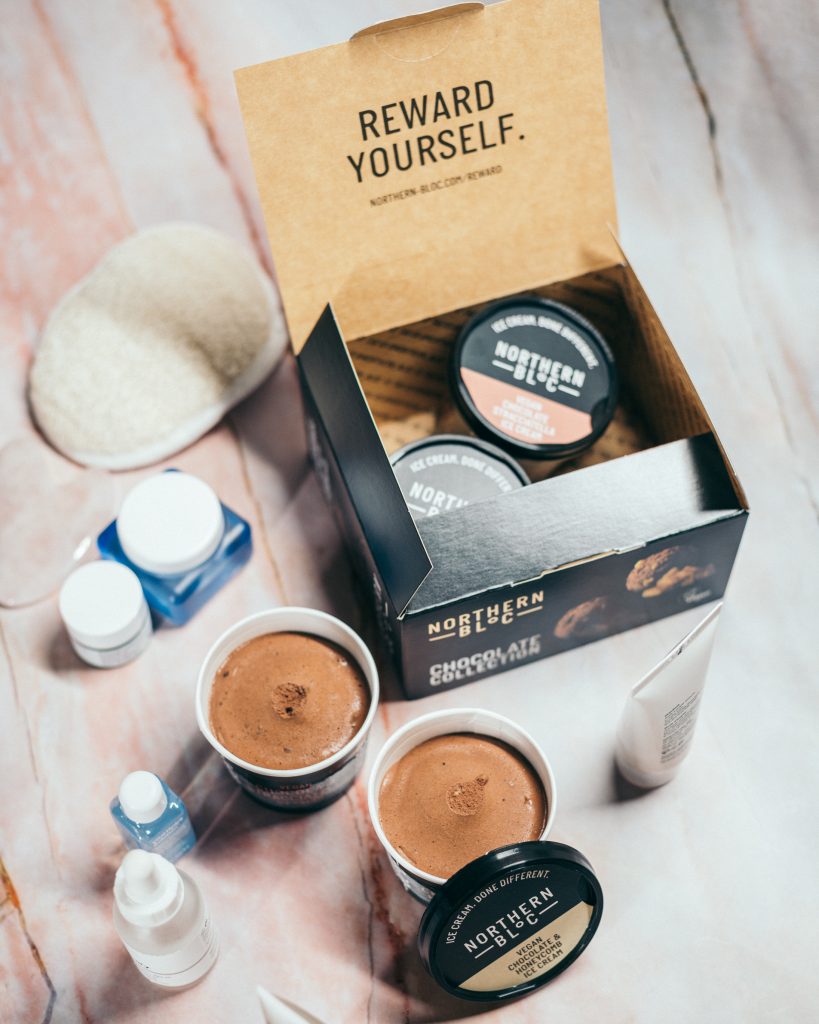 Nominate your pals!
Or your family, co-workers, partner, next-door-neighbour — or even yourself! Everyone deserves a reward now and again — and we want to help out through our new competition.
Got a friend who's an essential worker? Or a colleague that keeps a positive vibe going on the daily work Zoom? Want to give a shout out to your mum/son/uncle/nan for being so great? There's probably a million reasons out there to nominate someone. Especially lately; it's been a weird year after all — so many of us are trying to our best, get by and support one another. 
We want to hear every single one of them!
Send us your wild and wonderful nominations for a chance to win your very own reward. We've already had some fantastic entries so far; it's nice to read stories of all the ace people out there and the reasons — big and small — why you're all so deserving of a treat.
If you're looking for ideas, check out our nominations page to see the best of the bunch. We'll let you know if you're a winner once the competition closes. GOOD LUCK!