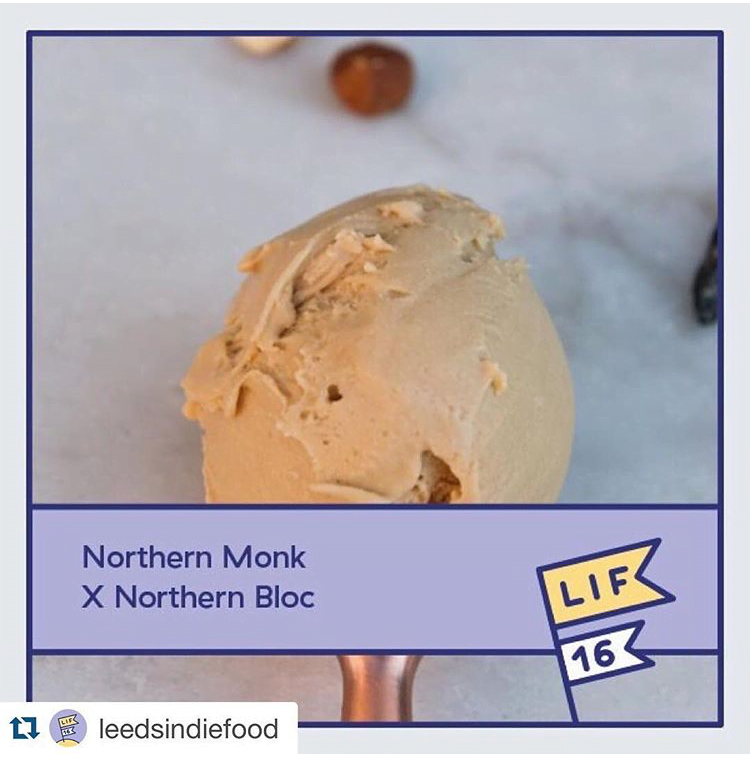 Two Northern traders join forces to bring you a creative menu of beer floats, melding traditional flavours with a modern touch. This won't be the usual vanilla.
Oh no!
Black treacle meets mocha porter, sorbet meets IPA. Flights of unusual combinations and the marriage of flavours which make it a true tasting experience.
More information soon!
http://www.northernmonkbrewco.com/events/2016/05/northern-monk-x-northern-bloc