Professional Flavours
Available for scooping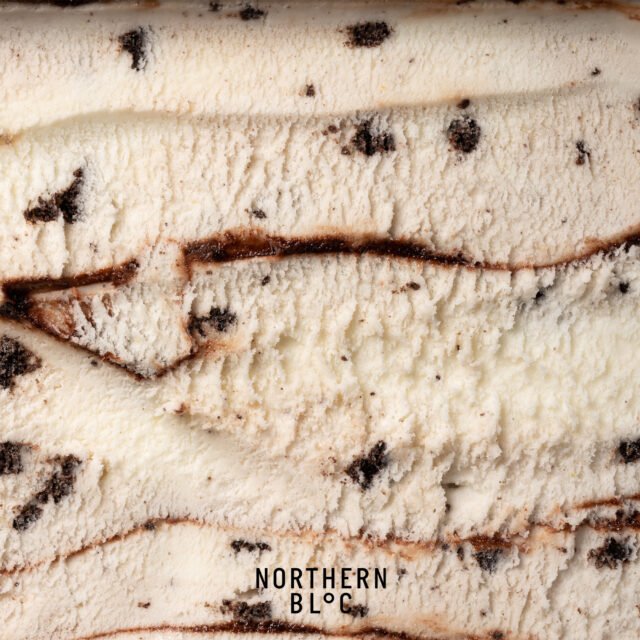 Cookies & Cream Ice Cream
ITALIAN-STYLE MILK ICE CREAM WITH REAL CHOCOLATE SAUCE AND GLUTEN FREE BISCUIT BITES. WHAT'S NOT TO LIKE?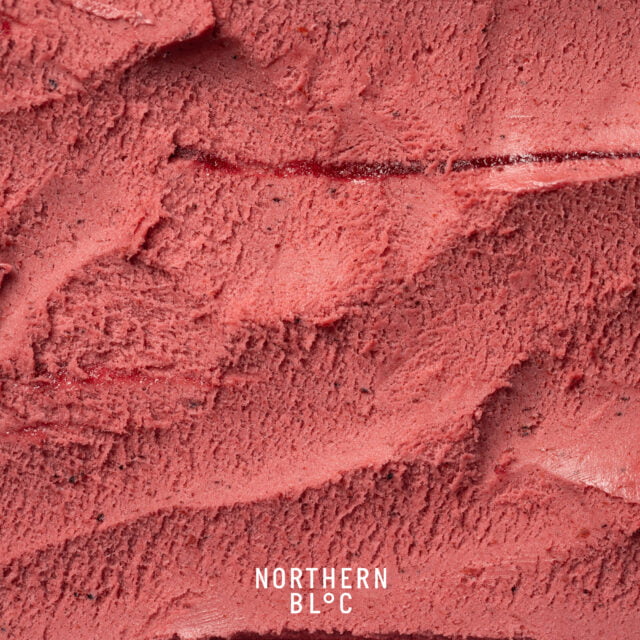 Forest Berries Sherbert
HEAVY ON THE BERRY BUT FRESH ON THE PALATE. A BLACKBERRY SHERBET RIPPLED WITH A BLACKBERRY & BLACKCURRANT SAUCE.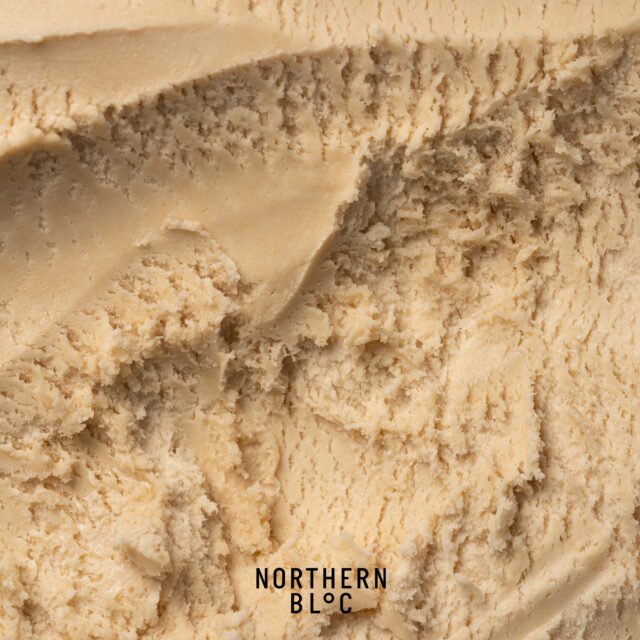 Vegan Caramel Sea Salt Ice Cream
IT'S VEGAN. IT'S CREAMY. IT'S INDULGENT. IT'S SALTY. IT'S CARAMEL-Y. IT'S AWESOME.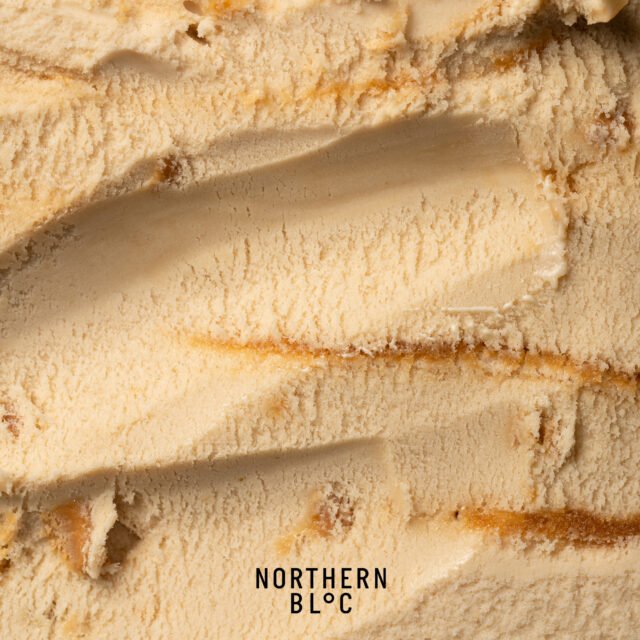 Salted Caramel & Fudge Ice Cream
SWEET & SALTY DOUBLED. A SALTED CARAMEL LOVERS DREAM. RICH, SWEET & MOREISH.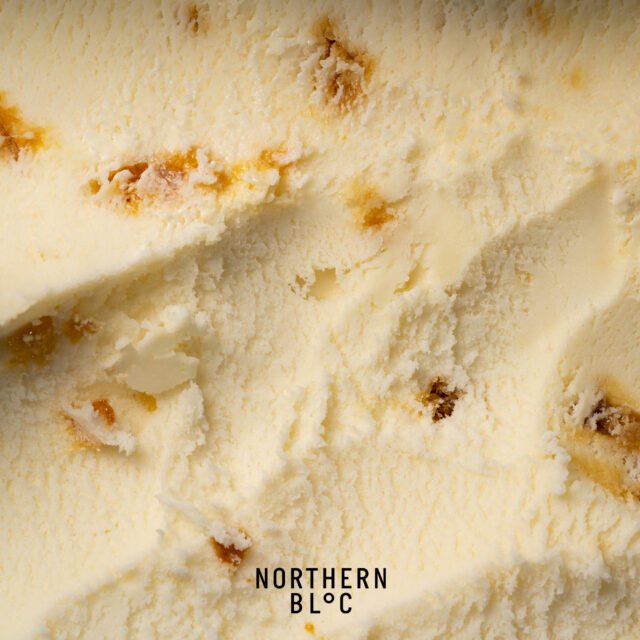 Clotted Cream & Honeycomb Ice Cream
A PROPER ENGLISH CLASSIC. NOSTALGIA HAS NEVER TASTED SO GOOD.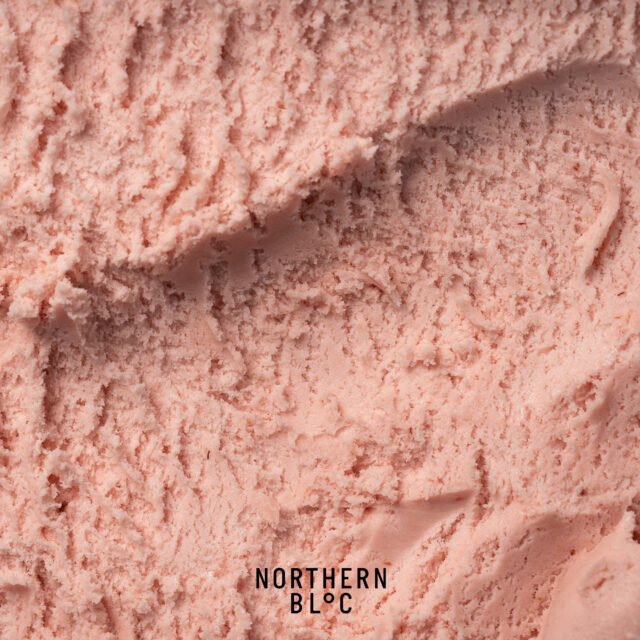 Vegan Strawberry & Yuzu Ice Cream
REAL STRAWBERRY AND EXOTIC CITRUSY YUZU MAKE FOR A VEGAN ICE CREAM WITH A DIFFERENCE.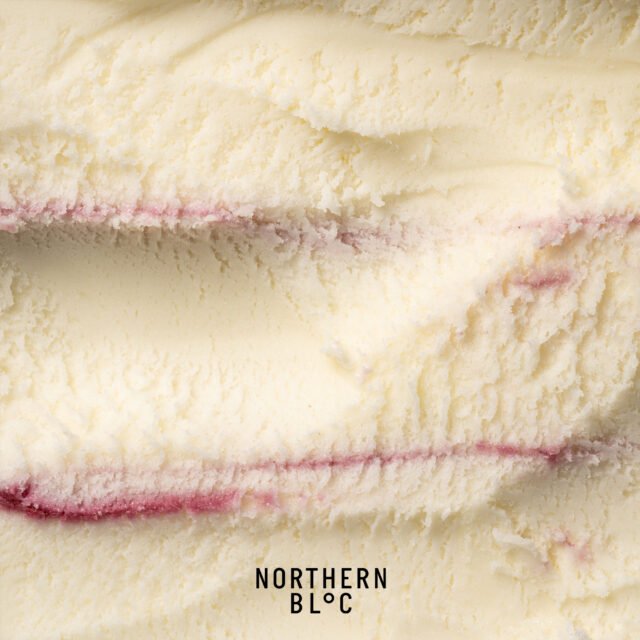 White Chocolate & Raspberry Ripple Ice Cream
SWEET WHITE CHOCOLATE ICE CREAM WITH A SLIGHTLY SOUR RASBERRY RIPPLE. IT'S INTENSE. IN A (REALLY) GOOD WAY.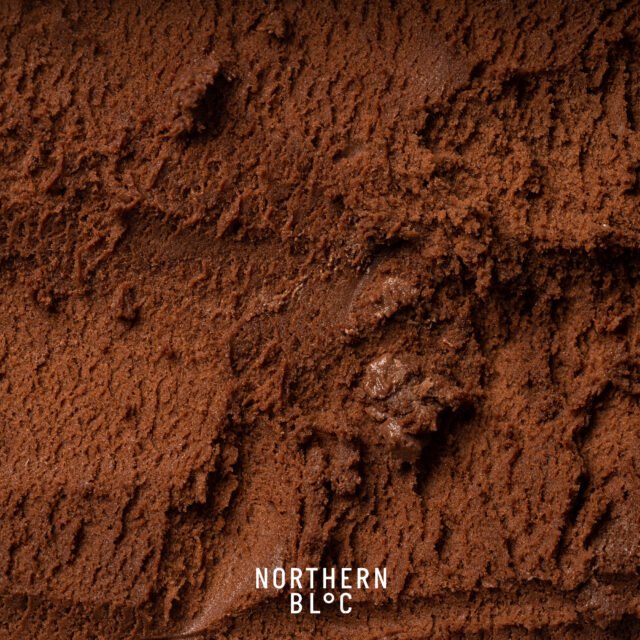 Chocolate & Sea Salt Ice Cream
REAL CHOCOLATE ICE CREAM WITH A SEA SALT KICK. NO OTHER CHOCOLATE ICE CREAM COMES CLOSE.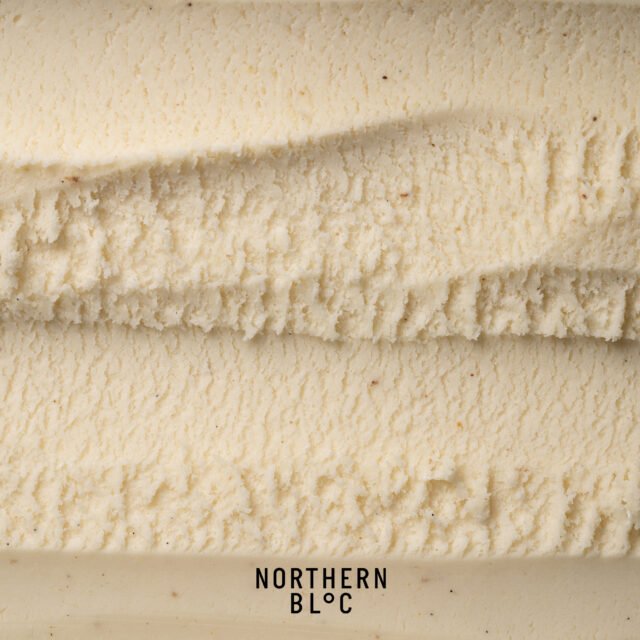 Madagascan Bourbon Vanilla Ice Cream
VANILLA DOESN'T GET BETTER THAN THIS. REAL MADAGASCAN BOURBON VANILLA BEANS. CREAMY ICE CREAM. WHAT ELSE DO YOU NEED?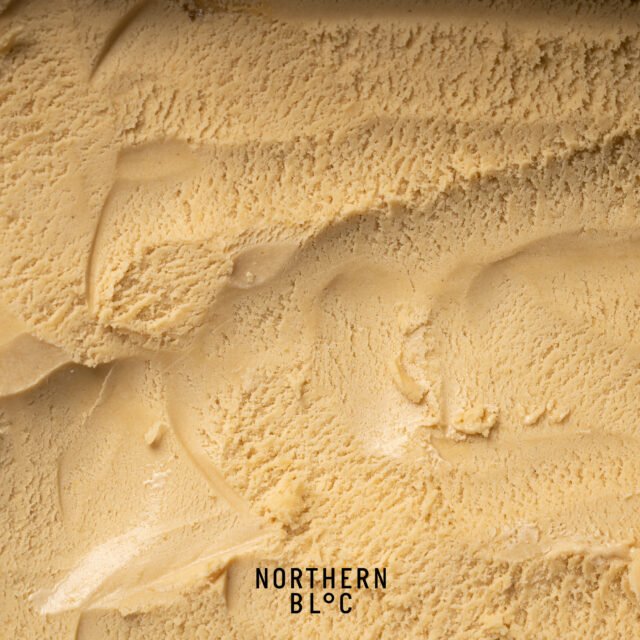 Black Treacle Ice Cream
SWEET BLACK TREACLE ICE CREAM WITH A BITTER EDGE. IT'S INTENSE. IN A GOOD WAY.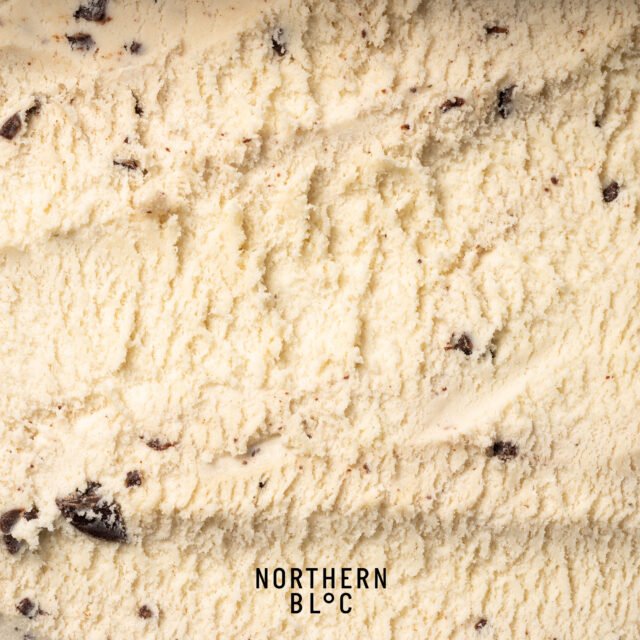 Peppermint Chip Ice Cream
REAL DAIRY ICE CREAM INFUSED WITH PEPPERMINT TEA AND DARK CHOC CHIPS. A COOL TWIST ON THE CLASSIC.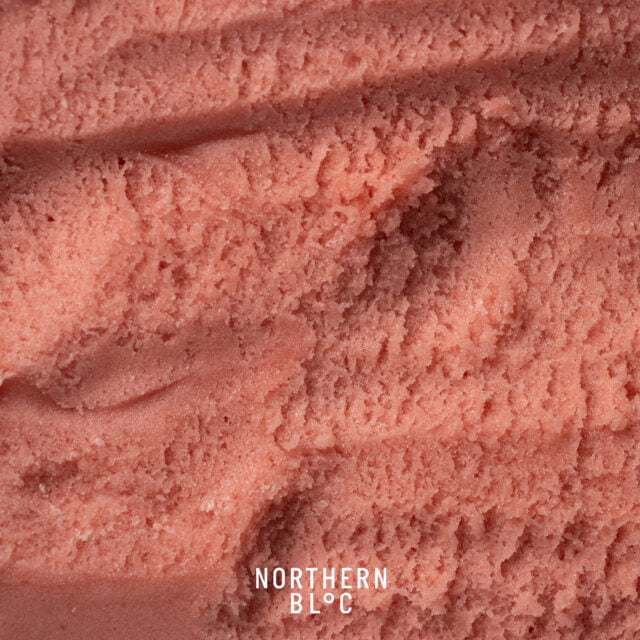 Strawberry Sherbert
IT'S SWEET, BUT NOT A SWEET SHOP SWEET. CREAMIER THAN SORBET, FRUITIER THAN ICE CREAM. BETTER THAN ANYTHING. AND VEGAN TOO.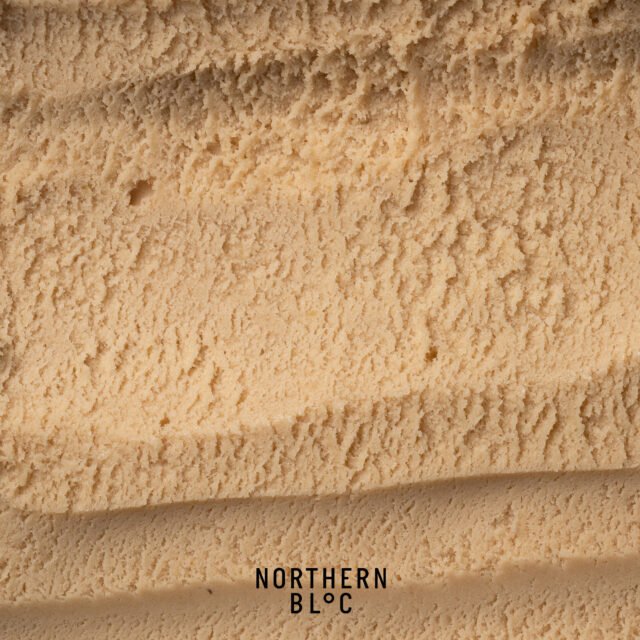 Hazelnut & Tonka Bean Ice Cream
NUTTY, SWEET, ALMOST CHOCOLATEY. THE BEST FLAVOUR YOU'VE NEVER HEARD OF.
Ginger Caramel Ice Cream
IT'S ALL ABOUT THE FLAVOUR. CARAMELISED STEM GINGER PIECES ADD A ZING TO THIS SWEET, SWEET CARAMEL ICE CREAM.
Espresso Ice Cream
DEEP AND INTENSE. PROPER GROWN UP ICE CREAM WITH A HIT OF CAFFEINE.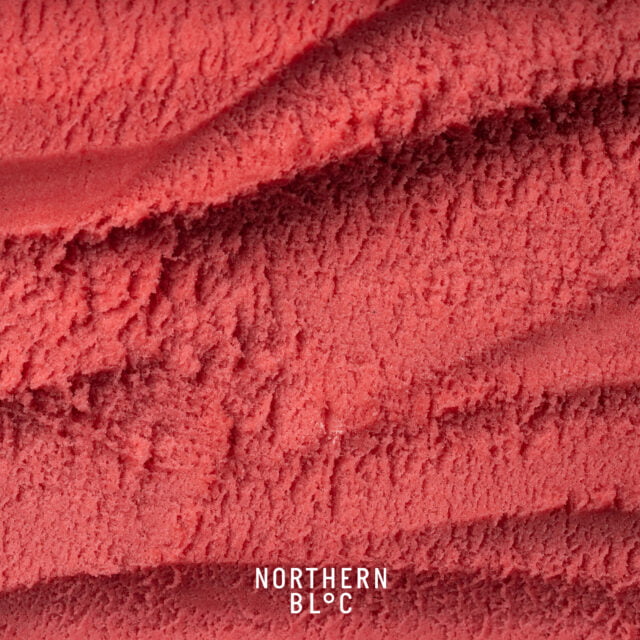 Raspberry & Sorrel Sorbet
WILD SORREL GIVES THIS REAL RASPBERRY SORBET A SERIOUSLY CITRUSY ZING.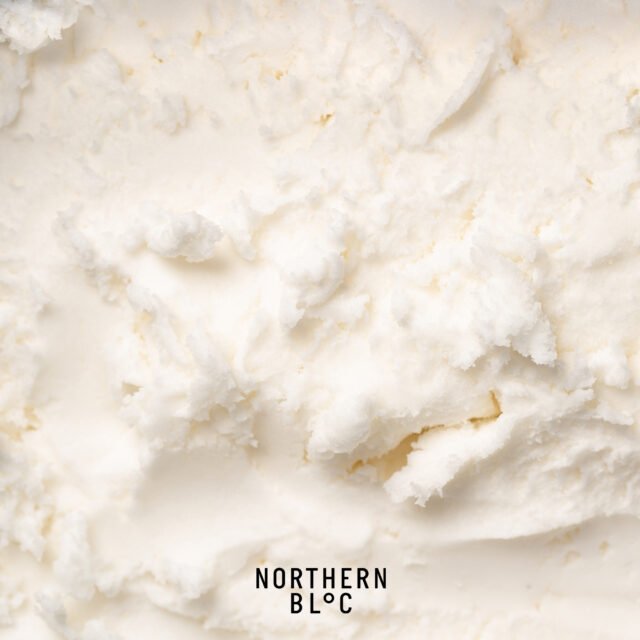 Sicilian Lemon Sorbet
THE MOST REFRESHING THING YOU CAN EAT. REAL SICILIAN LEMONS GIVE OUR SORBET A CLEAN, SHARP PUNCH.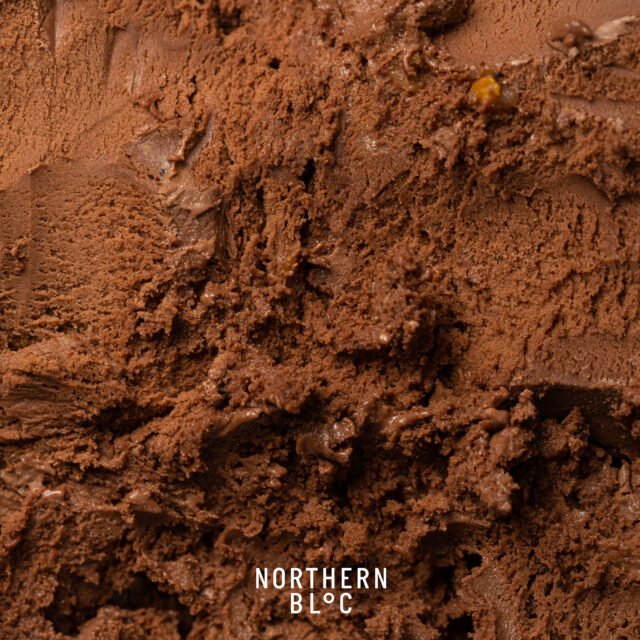 Vegan Chocolate & Blood Orange Ice Cream
AWESOME VEGAN CHOCOLATE ICE CREAM WITH AN INTENSE SICILIAN SANGUINELLO BLOOD ORANGE COMPOTE.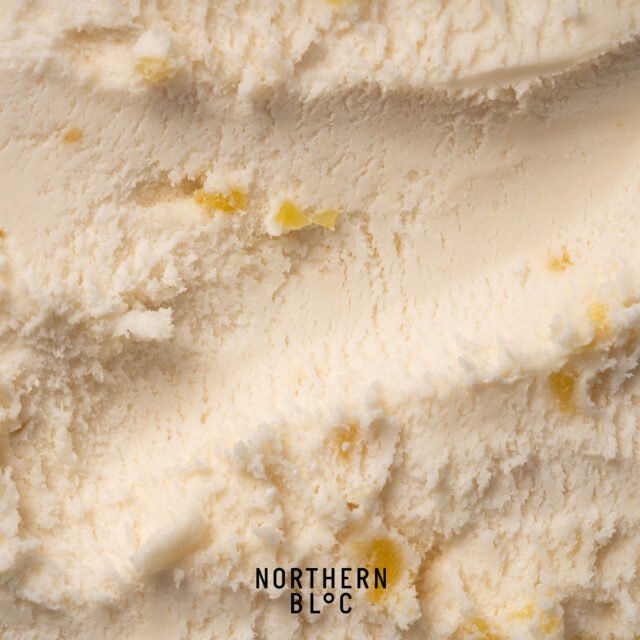 Vegan Pear & Ginger Ice Cream
PEAR ICE CREAM WITH A KICK OF CANDIED STEM GINGER. THE PERFECT PAIR.
Vegan Rum & Raisin Ice Cream
FORGET WHAT YOU KNOW. THIS IS RUM AND RAISIN WITH A TWIST. SWEET CREAMY. VEGAN. AWESOME.
Vegan Rhubarb & Raspberry Ice Cream
TART RHUBARB ICE CREAM RIPPLED WITH A SWEET RASPBERRY SAUCE. ALL VEGAN. ALL AWESOME.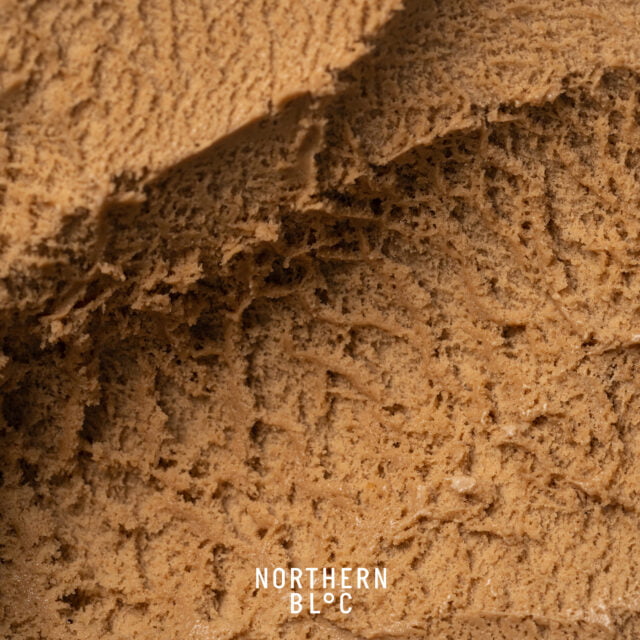 Vegan Tiramisu Ice Cream
VEGAN COFFEE ICE CREAM WITH A HIT OF MARSALA LIQUEUR AND A SILKY CHOC GANACHE.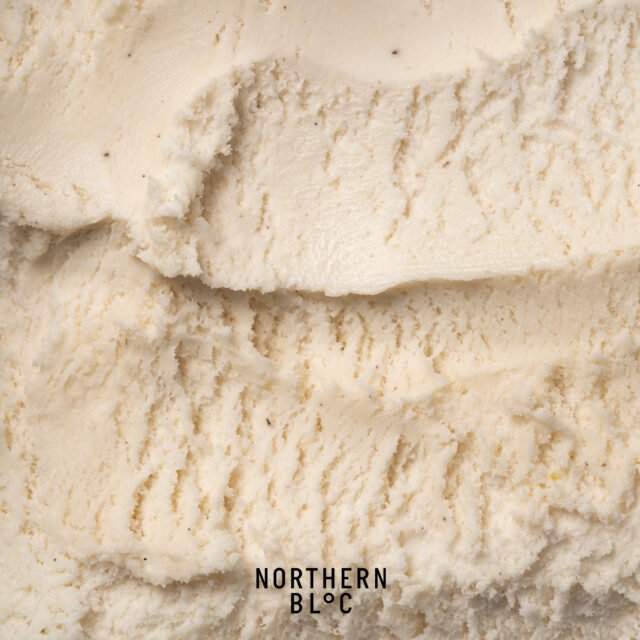 Vegan Madagascan Bourbon Vanilla Ice Cream
REAL MADAGASCAN BOURON VANILLA BEANS IN CREAMY VEGAN ICE CREAM. IT DOESN'T GET BETTER THAN THIS.
Vegan Hazelnut & Chocolate Swirl Ice Cream
VEGAN HAZELNUT ICE CREAM WITH A CHOCOLATE SWIRL TO ROCK YOUR WORLD.
Vegan Peanut Chip Ice Cream
FORGET PB&J. THIS IS STRAIGHT UP PB WITH DARK CHOCOLATE CHIPS. IT'S CREAMY. IT'S DELICIOUS... AND IT'S VEGAN.