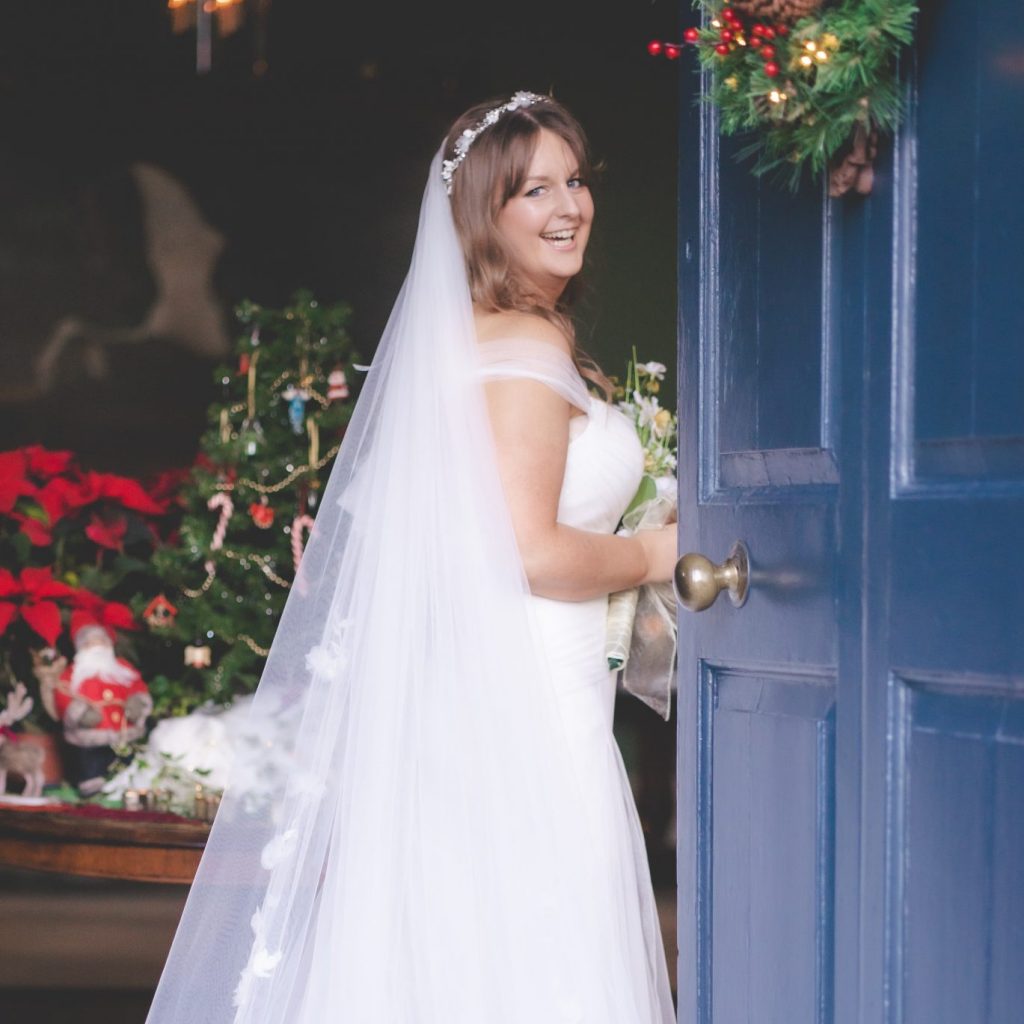 We've loved reading all your brilliant nominations as part of our Reward Yourself competition. It's been a tough year for everyone, but so many fantastic stories have come out of it too — we all deserve a (virtual) high five for sticking together while apart. 
–
We've decided to interview a few friends, fans and industry-folk about their experiences of lockdown and who they'd nominate for a reward. We started off by chatting to one of our new fans Fi Maher, Senior Communications Manager at Tapestry and NORTHERN BL°C fan. 
Hello Fi! How has the past year been for you?
Well, I'm a bit of an introvert anyway — so at the beginning of lockdown I was just happy I didn't have to make excuses not to go out anymore! I do think that the first lockdown was full of fear and uncertainty. Because we didn't really understand it. I suppose there was a certain novelty at the beginning as well. The weather was good; everybody was at home and it was the first time we went through it. 
We tried to make the best of it, feeling very grateful that we were able to stay home and safe. On Wednesday nights we had movie nights, pulled the couch forward and loaded up on Popcorn and ice cream! I also tried and failed at plenty of crafts and didn't manage to finish a single jigsaw.
I did actually manage to get married during the second lockdown at the end of last year. We only had six weeks to plan it because I didn't want to delay joy any longer. I was sick of life being on hold. I wouldn't recommend planning your wedding in six weeks, by the way. It meant we had an awful lot of COVID tests; all part of romance in 2020!
The third lockdown, with the wedding behind us, felt really dark and gloomy.
Did it have an impact on work? 
I do Corporate Communications for Tapestry, which includes Coach, Kate Spade and Stuart Weitzman. I was very lucky in that I can do my job from home — and I managed to keep my job throughout the lockdowns, which I'm really grateful for. 
My team is based in New York and I'm in London. I think this experience has lifted barriers to working remotely or internationally. It's levelled it out for everyone. You're seeing into people's homes — and everyone a square on a Zoom screen. I've actually been able to take on more work as a result of it. 
Who would you nominate for a reward?
The first person that springs to mind is my mum. She's back in Ireland and has basically been alone for the past year, apart from the wedding. That was one of our big motivations when it came to getting married last year — to bring her a bit of joy and bring people together. 
She's been on her own and it hasn't been easy — but she's stayed really strong throughout. 
And what would it be?
She has these two friends and they're all in their seventies. Before lockdown they used to go out every Friday for a ladies lunch that would last hours, because they just love gossiping and being together. I'd love to pay for a big lunch for the three of them, or send them off for a little girls weekend!
We heard you're a fan of NORTHERN BL°C. 
Food is my love language, so discovering NORTHERN BL°C was definitely a high of lockdown. I thought it was lovely that they were supporting the West End. And then I had it and I was like, oh wow, this is really good ice cream. 
I eat it straight out of the tub. The last two or three weekends I've said to my husband: we need to go to Waitrose. And he's like: for what we've already got our groceries? And I'm like: I need my NORTHERN BL°C .
Thanks Fi!
Know someone who deserves a reward? Nominate them here for a chance to win!